31-May-2012
By Prem Kumar
Price: 9,03,800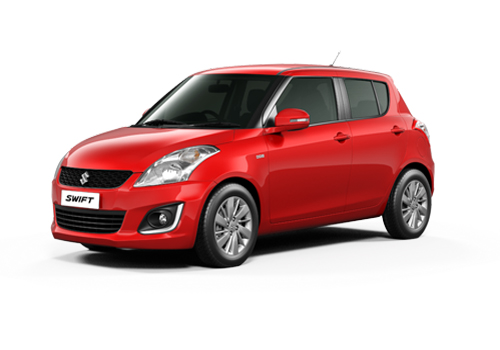 My modified Maruti Swift
Pros : Looks, Powerful, Comforts and Styling
Cons : Mileage
It has been two years since I have been driving my Swift VXI. I just wanted something new in my car therefore; I got it modified in a decent way. I have got entirely new and broad front grille attached on the bumpers that makes it look more appealing and gorgeous like the Jaguar premium saloon. With the new refined chrome broad grille my Swift is lot more than a car. Moreover, I got extended rear body colored spoiler attached on the rear upper side that gives it a sportier appearance.

In my perception, the company should make the Swift available with these changes so that it makes it look more appealing and sportier. I read news on the available source that Maruti Ritz and Maruti A star are going to come with these changes. There would be a broad front grille with major changes on the rear side of these cars that would make them look more appealing.

In 5 – 6 months, I am planning to buy the diesel Ritz as the petrol Swift's running cost is unbearable due to increased fuel prices. Running the petrol Swift is bearable for city conditions, but on long tours I cannot afford a car which gives mileage of 17 kmpl and whose fuel price costs me Rs. 77.64 per liter. I am also planning to get a LPG kit installed in my car so that the running cost can be nominal. The driving experience with my Swift has been incredible and its comfort level is also high. Ground clearance of Maruti Swift VXI is good in comparison to other competing cars therefore it is easy to drive in on the usual Indian roads.