03-Jul-2012
By Rahul
Price: 9,03,800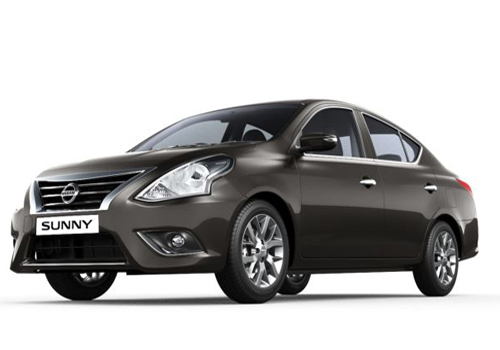 Can't wait to buy my new Nissan Sunny!
Pros : Classy looks, fuel economy, decent mileage and sober interior
Cons : A little expensive
Hi! I am Rahul from New Delhi. I am working in a multinational company as a sales executive. As Delhi is a metropolitan city with great distances I needed a car which is fuel efficient and has a diesel engine. Also I was longing for a car having a luxury look. Earlier I was an Alto user and now I wanted to switch over to a big car. Nissan was always in my mind so I didn't have to think much. Just went to the Nissan Showroom and took the NISSAN SUNNY DIESEL XV on a test drive. Whoa! I just loved it. The power steering was just superb and I fell in love with the smooth acceleration.

Also the amazing features give it a high class feel. All the standard features including the air conditioner, power windows (both front and rear), driver and front passenger airbag, remote controlled trunk and fuel lid opener, alloy wheels adds up to its quality.

The air conditioner works just superb. With the driver and front passenger airbag I'm happy that I am not making any compromise with my safety. The music system is another delightful surprise which is an important feature for me as I like to hear loud music while I am in car.

Its classy look would compliment my corporate lifestyle for sure. Also the mileage given by the car is amazing and its diesel engine comes as a relief in today's world of sky-reaching petrol prices. This car is completely fuel efficient for a metro city like Delhi. And I can't wait to buy my new Nissan Sunny diesel XV and take it on a long drive all alone with loud music on.