15-Jan-2013
By Salman
Price: 9,03,800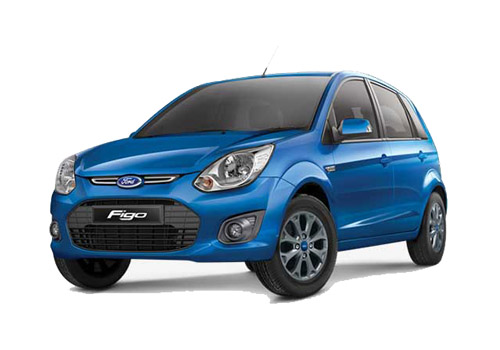 Totally worth its price; the Ford Figo Diesel
Pros : good look, good power, highly comfortable
Cons : no airbags, no power windows in the rear
I have been working in a multinational company which produces toys for children. I am in the designing team of that company. I was married three years ago but I personally have no children till not. But I have no regrets because I am working in a company which makes thousands of children smile every day. I design new toys for them and I have been doing pretty well. There are many children who come to our factory on some day or the other and I really feel very proud of myself for working in this company where I can make so many children smile and be happy about out work.

Whenever I look at a child holding his favorite toy in his small hands and when he has a shine in his eyes, I really forget all my problems. Some months ago I bought a car of my choice; the Ford Figo Diesel EXI. I have always dreamt of buying a personal car for myself and finally I have achieved my dream. My car has really stunning looks from the outside and the interiors as well are very beautiful, the console and the instrument cluster are very well planned and even nicely placed. Everything inside the car is almost perfectly placed and it enhances the beauty of the car even nicely. The engine of the car burst out with a very good amount of power.

If I talk about the features of the car then it is really stuffed with some very attractive, comfort enhancing and important features. The car has power windows in the front, air conditioning system with heater, electronically powered boot opener and more other such features. From the safety point of view the car has seatbelts but I really wish that the car had airbags but unluckily there are no airbags in this car. But this car comes with a very amusing and important security system, PATS (passive anti theft system), and a programmable keyless door entry. I really wish that the car had a better mileage. I mean that the numbers which it shows in its mileage are quite low, if you consider the fact that it is a diesel car. Power windows in the rear windows could have highly increased the overall feel of luxury in the car. The missing airbags really disappoint me and I really wish that the car had airbags; I mean they could have managed to give one airbag, for the driver's seat who is at the highest risk during a big accident. Even after the fact that the car has some things missing in it, I still can say that I am satisfied with it; after I look at the price of this car.